batallion legal is looking for

talented

pro-active

enthusiastic

keen to learn

law graduates. We offer

work life balance.

a friendly workplace.

excellent training.

hands-on experience.
We are always looking for exceptional law graduates, with drive and ambition, to join our growing firm. We welcome friendly and dedicated individuals to our diverse team.
---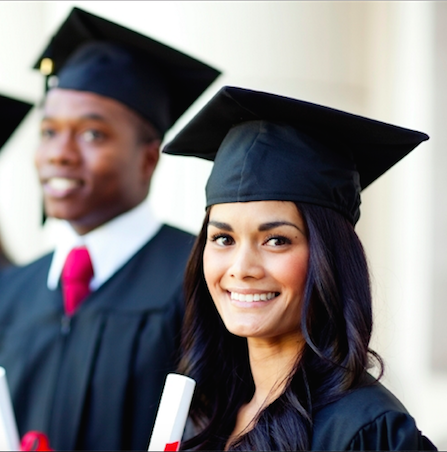 Our Workplace
Our Workplace
We offer a range of career opportunities to legal professionals with an interest in our practise areas. We:
have a small, friendly, harassment free workplace;
are welcoming and diverse, with a broad language capability to reflect our client base;
encourage career development, continuous improvement, active marketing and entrepreneurship;
have a policy of peer review and encourage team members to share their knowledge;
value the importance of a balanced lifestyle;
promote a hands-on practical approach to client matters; and
encourage our team to undertake continuing legal education and further tertiary education.
---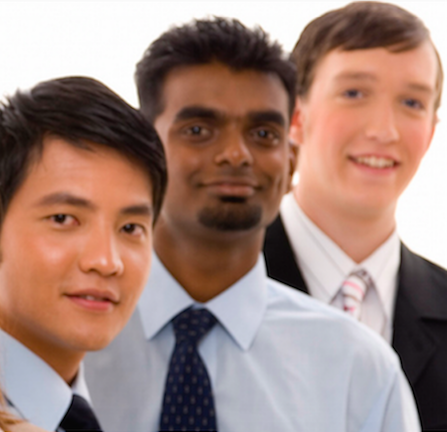 Selection Criteria
Selection Criteria
Throughout the year, we offer practical legal training positions. We look for various qualities in the graduates we recruit, including:
outstanding academic results. This is critical to your successful performance at our firm;
pro-active and enthusiastic approach;
willingness to help with all aspects of our firm;
dedication to our clients, other team members and the pursuit of excellence;
sensitivity of others and respect of cultural differences; and
attention to detail, ambition and entrepreneurship.